UPDATE: 17TH MARCH 2020 – CANCELLATION OF CONFERENCE:
"Due to ongoing concerns and the unknown nature of the current outbreak of COVID -19 (Coronavirus) we have made the very difficult decision to cancel this District Conference in Vanuatu. Our thoughts are with all of those who have worked so hard to prepare for this conference, which will particularly have a direct impact on our fellow Rotarians in Vanuatu and especially the Port Vila club.
Rotarians who have registered for the conference will be contacted shortly by email with advice on the next steps."
District Conference Cancellation announcement
D9910 Conference Cancellation Q&A
D9910 Conference Cancellation Q&A (FR)
Décision de notre GD Ian KIERNAN (FR)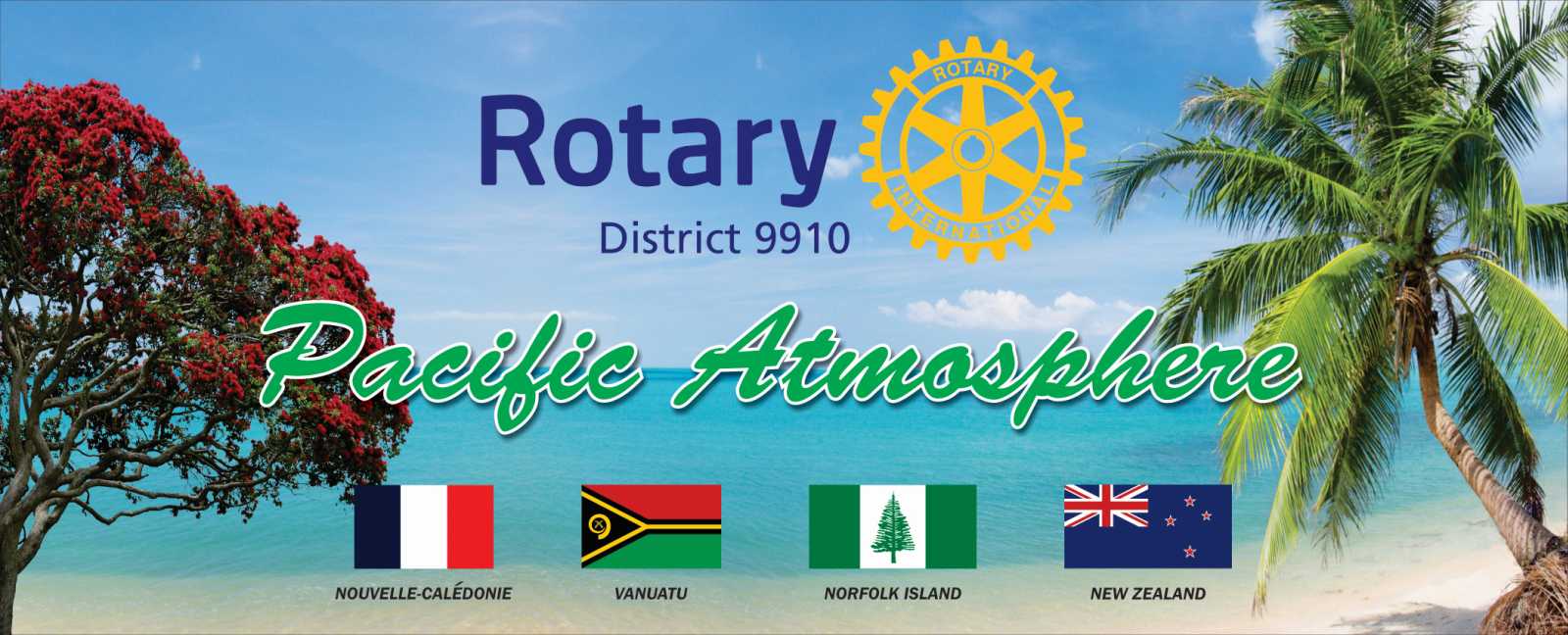 DG Ian and Jasmine invite you to join them in the Rotary District 9910 2020 District Conference to be held in Port Vila, Vanuatu. Over the past 10 years we have enjoyed wonderful conferences on both Noumea and Norfolk Islands and now is a great opportunity to have a holiday, sightseeing and attend the District Conference. You will also have the opportunity to participate in a small community project if you wish, or visit a project that your club has been involved with in the past.