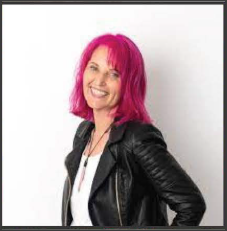 Think & be me!
In more recent years, Cat has devoted her most of her time to helping as many children as she can understand and improve their mental health and wellbeing. She communicates complex concepts through engaging storytelling and visuals, with memorable messages and practical strategies.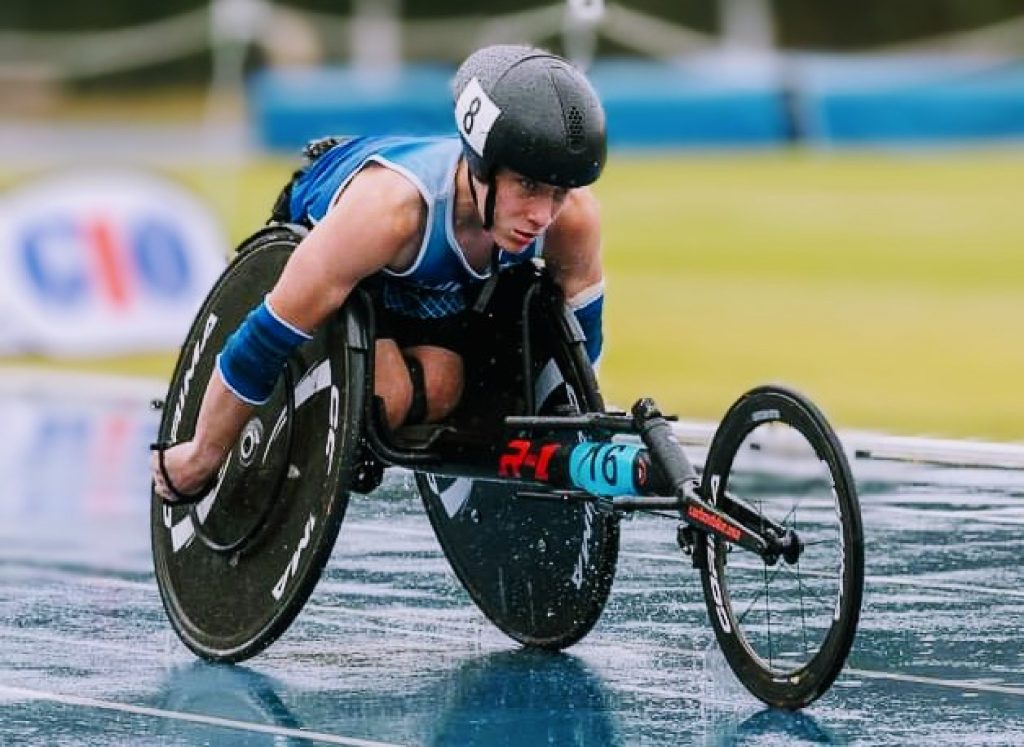 Jaden is an 18-year-old T54 Internationally Classified Wheelchair Racer from Auckland. He was born with a rare form of Spina Bifida and has faced many physical challenges, including spending a lot of time in hospital and having 31 major surgeries. Despite this, he has never given up his pursuit of being an athlete. Starting from a young age, he tried nearly every sport, and eventually became a competitive swimmer, wheelchair basketballer, and triathlete. In 2019, he discovered his passion for wheelchair racing, his now main sport, where he competes in all track events from 100m-5000m and 10km road events. He currently holds numerous Auckland and NZ age-group records and holds several national championships titles. Aside from being a competitive athlete, Jaden is also heavily involved in his community, serving on several national committees and advisory groups. He is also a disability advocate, a public speaker, an ambassador, and is frequently asked to contribute his expertise and experience within projects focused around disability and young people. He is also pursuing psychology degree at AUT university.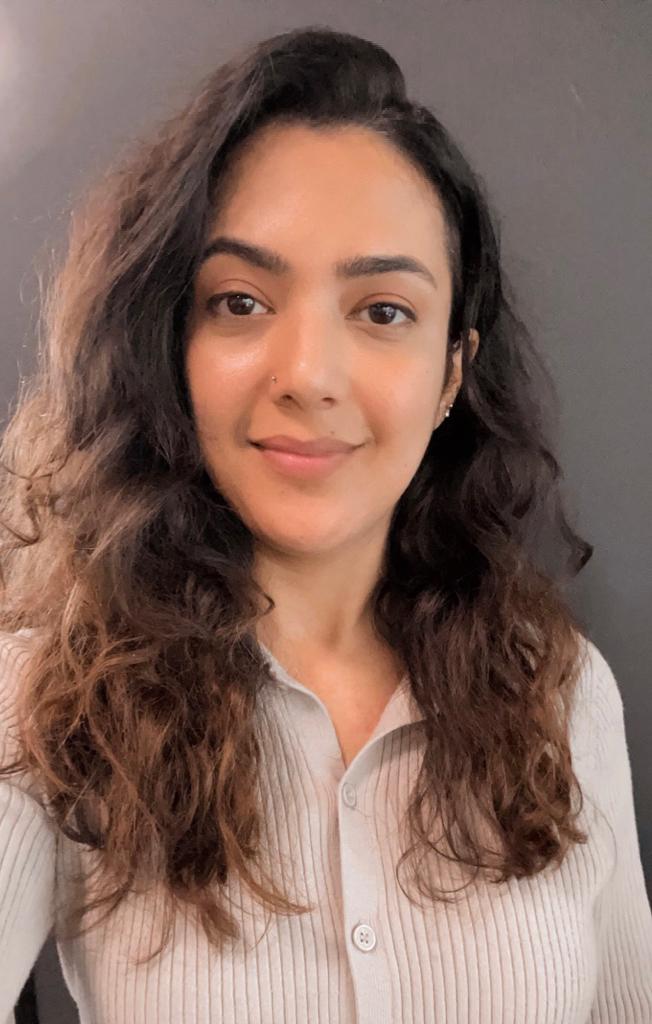 Elaha Yousufi is a young Afghan woman who had to leave Afghanistan after the Taliban took over her country in 2021. She was a businesswoman and social activist for more than five years. She had to leave everything behind because of the government restrictions and violence against women and come to New Zealand in February 2022 to start a new life. She now is now living and working and is continuing study towards her MBA online. She will talk about her journey from Afghanistan to New Zealand and how she made the most of life's opportunities.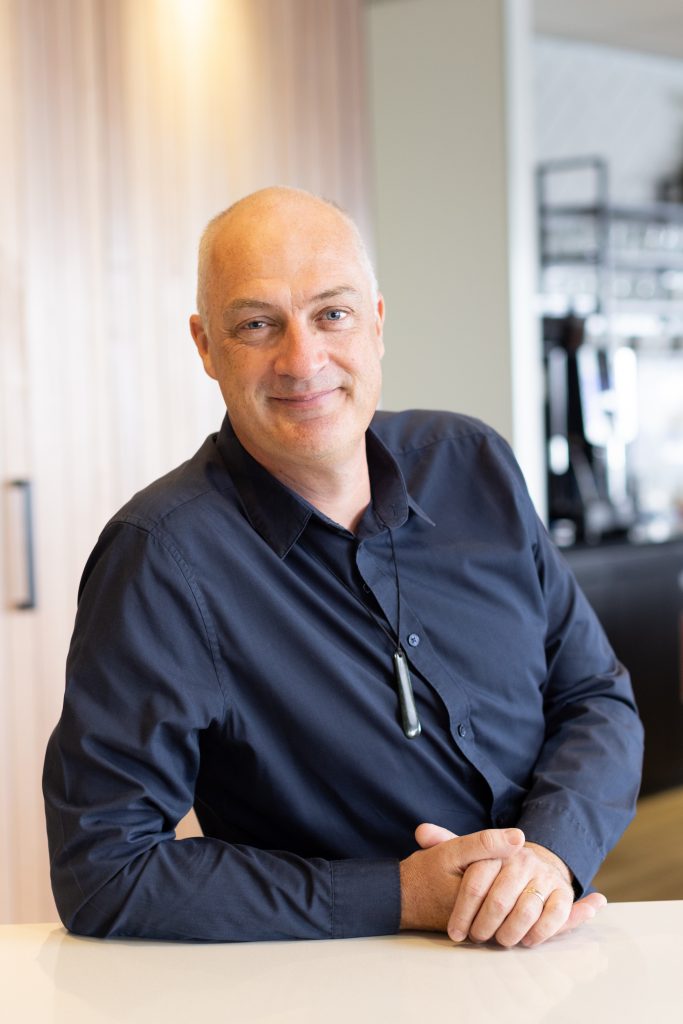 David Downs, CMInstD
Genetically Modified Optimist
David is CEO of The New Zealand Story and a director on several boards, including as Chair of The Icehouse. David is an ex-comedian, TV and radio actor, semi-finalist for New Zealander of the Year, cancer survivor and a published author of books No.8 Re-wired, No.8 Recharged, A Mild Touch of the Cancer, and Silver Linings.
Gabby was just 12 years old when she contracted a cold that would completely change her life. When her immune system overreacted, it caused an inflammation of her spinal cord leading to a disorder called Transverse Myelitis (TM). The condition led to her being paralysed from the waist down.
Prior to her illness, Gabby had been an avid netball player and was devastated when she realised that she would never play again. She did not let this stop her from continuing to be involved with the game and instead she trained to become an umpire.
Getting back into sport was extremely important for her after ending up in a wheelchair. She tried various wheelchair sports before finding her passion for Wheelchair racing in 2019. She is now an aspiring Paralympian and hopes to represent New Zealand on the world stage.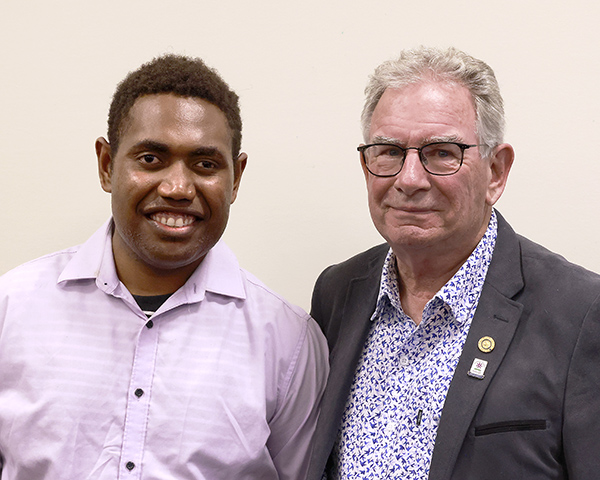 Kevin Tavir and Wayne Brewer
Kevin was a normal healthy active child growing up in a rural area in the New Britain Province on the island if Rabaul, Papua New Guinea. Life was simple until he was diagnosed with a juvenile angiofibroma a relatively rare condition which only occurs in teenage boys, a growth develops between the eyes and spreads within the skull. After a traumatic experience trying to get doctors in Papua New Guinea to diagnose Kevin's condition he was able to travel to New Zealand with the aid of ROMAC – Rotary Oceania Medical Aid for Children for life saving surgery. Kevin's guardian in New Zealand is Wayne Brewer, a member of the Rotary Club of Remuera in District 9920. Kevin and Wayne will present to our Conference together about Kevin's journey and life since the surgery in 2018.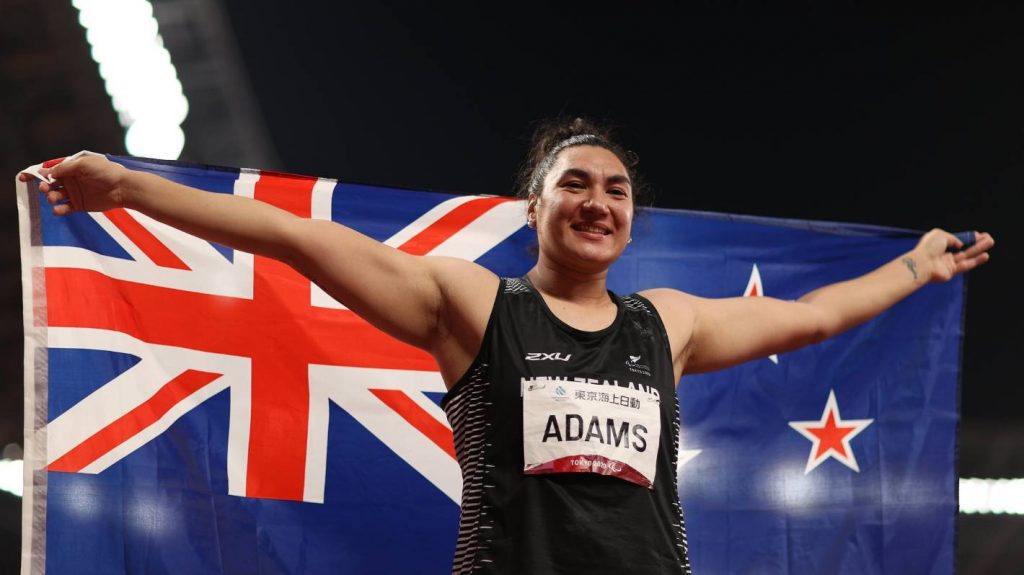 Lisa Adams is a women's para shot put athlete (F37 category) who has experienced a rapid rise to the track and field stage.
Diagnosed early in life with left hemiplegia, a form of cerebral palsy, she won a national title in 2018 at her first major competition and has broken the F37 para shot put world record several times since she started competing. Lisa won her first world title with a world record throw of 14.80m at the World Para Athletics Championships in Dubai in 2019 and broke this again throwing 15.28m at the 2020 New Zealand Track and Field Championships.
Lisa competed at the Tokyo 2020 Olympic Games (postponed to 2021) and won a gold medal in Women's shot put F37, setting 4 Paralympics records in the process.
She splits her time between being a mum at home in Rotorua and training commitments in Auckland and is coached by her older sister Dame Valerie Adams.