Our venue for the 2020 Conference is:
Warwick Le Lagon Resort & Spa
Port Vila, Vanuatu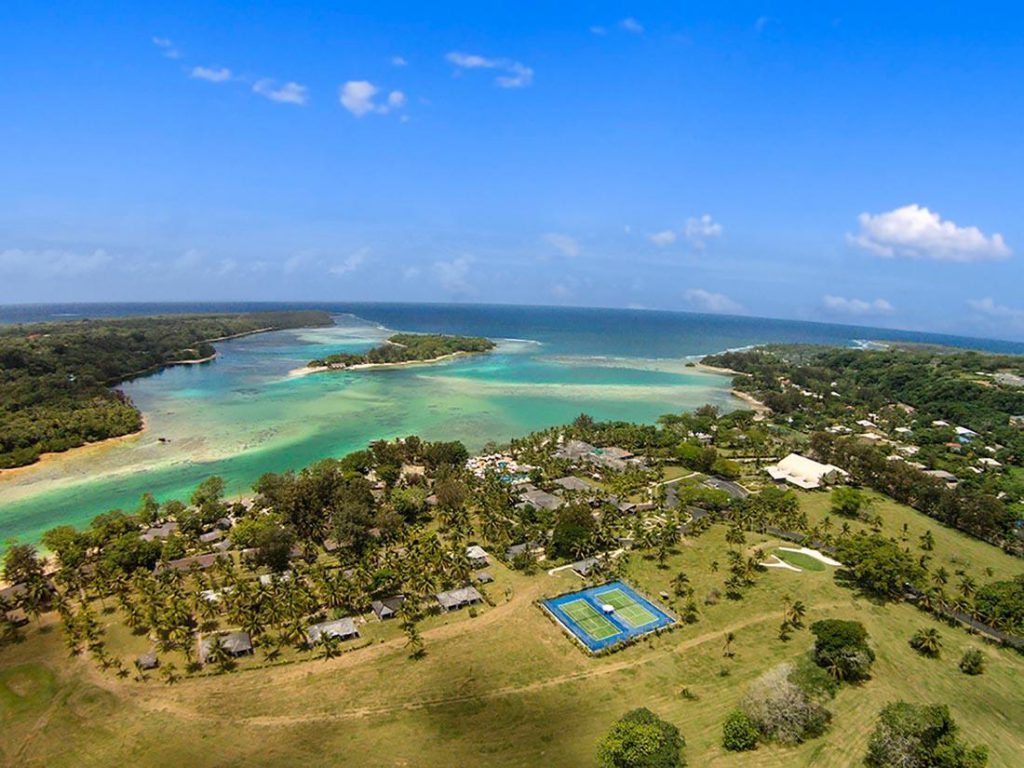 The conference will be held in the Farea Pacifik Convention Centre which is a premier South Pacific event space which can host over 900 guests at one time. This facility is part of the Warwick Le Lagon Resort which comprises extensive pools, 75 acres of lush tropical gardens and fronts the lagoon where water sports can be enjoyed.
The facility is only a short taxi ride to the main shopping centre of Port Vila.